Welcome To ForeverYoung Birmans

ForeverYoung Birmans is also the proud home of the National Best of Breed winner for the 2004-2005 show season:

GC, BW, RW Abirwood's Addicted To Love of ForeverYoung (AKA. "Teddy Love")

We are a small CFA cattery of excellence located in the New Jersey/New York area.  We are currently breeding seal, blue, chocolate, lilac, and lynx point birmans.  As we produce only a few litters a year, our kittens are sold by reservation and deposit only.  Please contact us for availability.  

Please explore this site and call or email us to learn more. Thank you for visiting us.

GC BW RW Abirwood's Addicted To Love of ForeverYoung

CFA's Best Birman in Championship Nationally for the 2004-2005 Show Season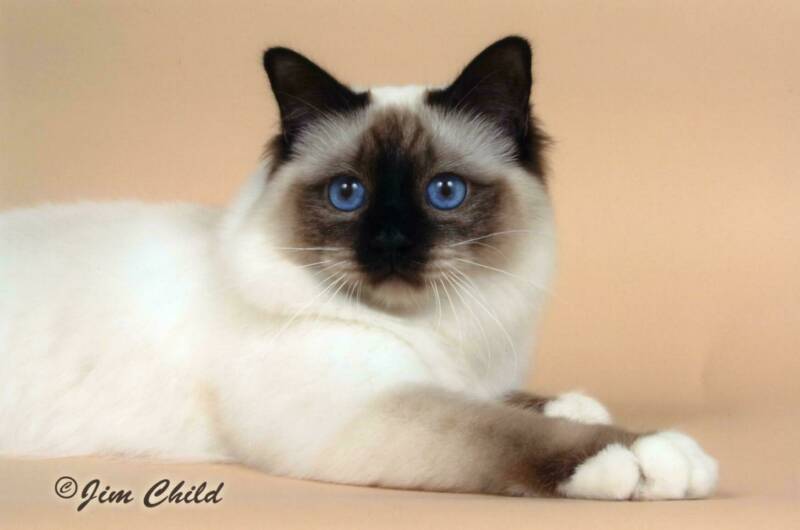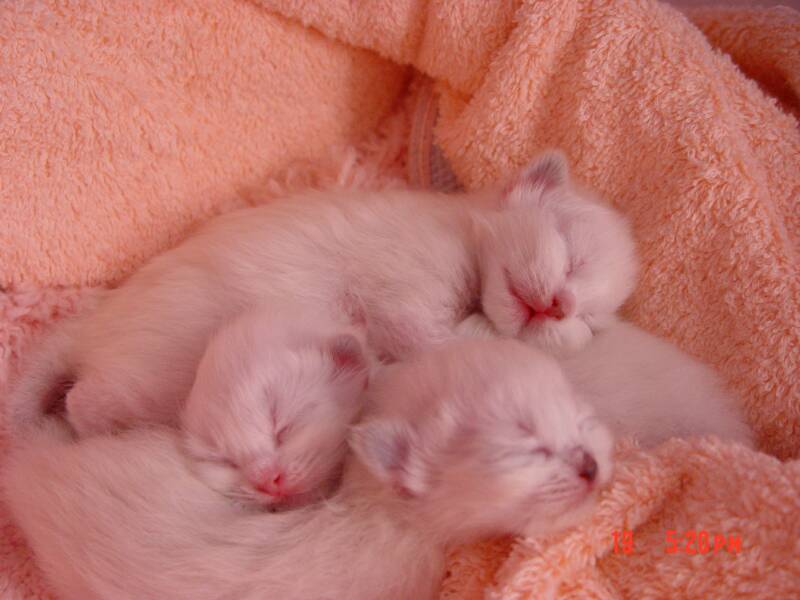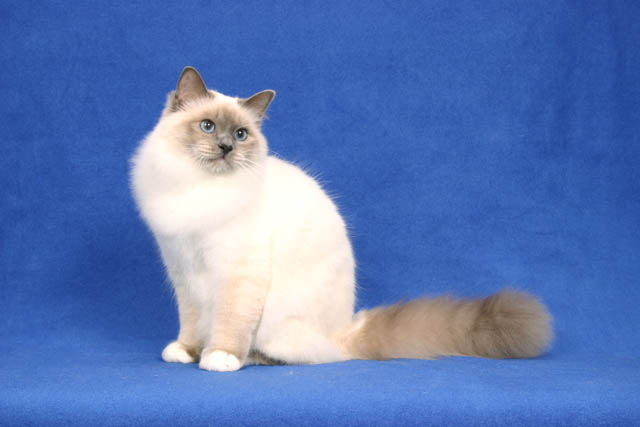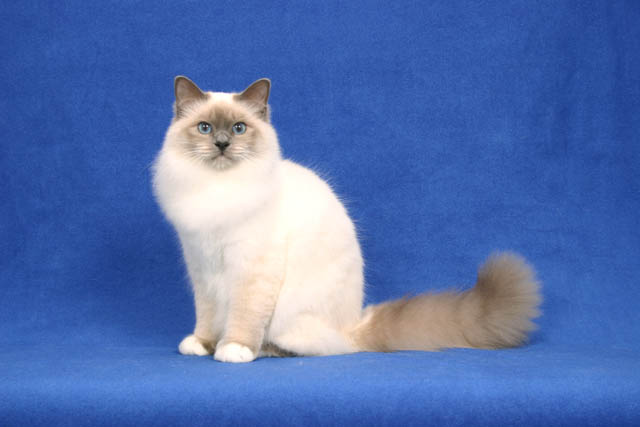 Home of National, Regional, and Grand Champion Birmans

              (Breeding all colors including lynx points)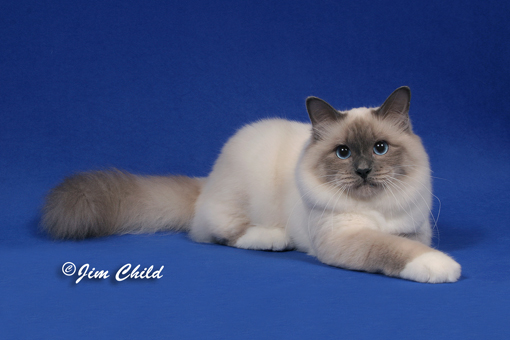 Home of GC ForeverYoung's Dress Blues/DevilDog

The Best Birman in championship NAR-NBF 2007 / and

Best Blue Point Birman NAR-NBF 2007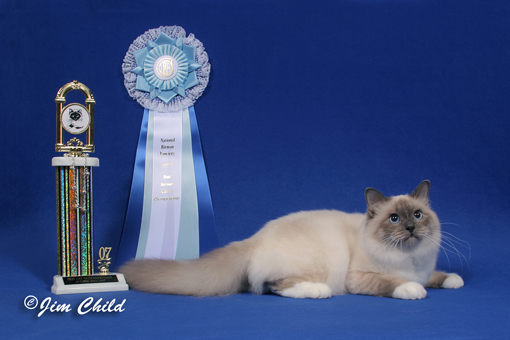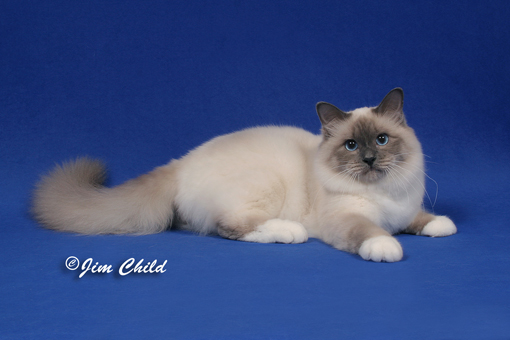 / and now again in 2008!!!