Our very 1st Boy as a new puppy : 

ForeverYoung's "Oliver Oscar Oaken" 

Champion sired  (Cream, male)

ForeverYoung's French Bull Dogs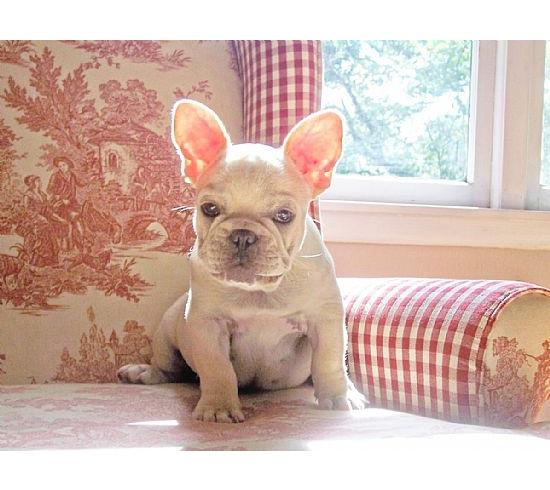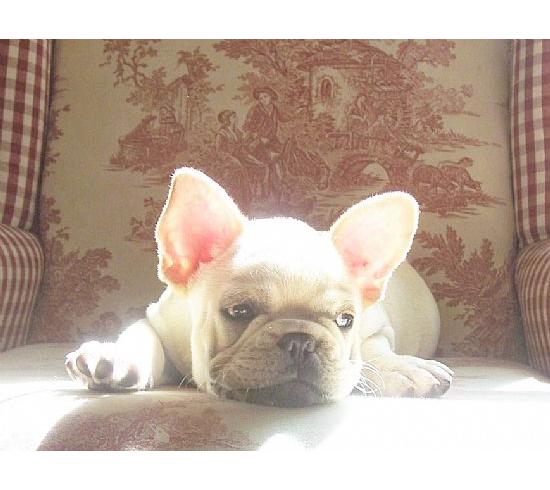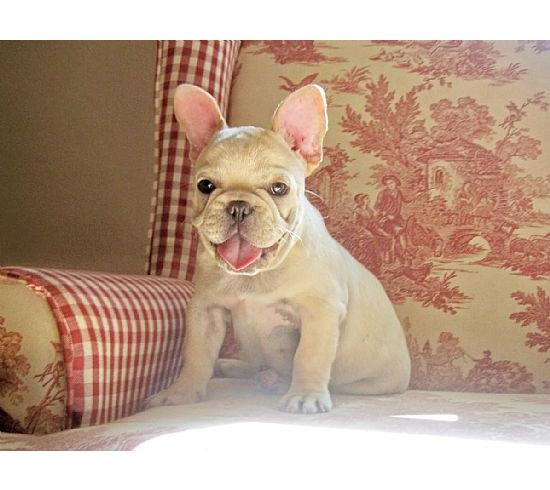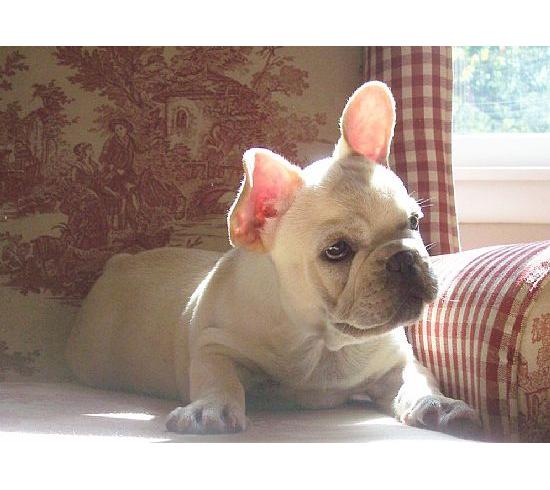 ForeverYoung's "Miley Cyrus".- Our beautiful, sweet (Cream, female)

  Miley will have a cream litter of puppies later this year !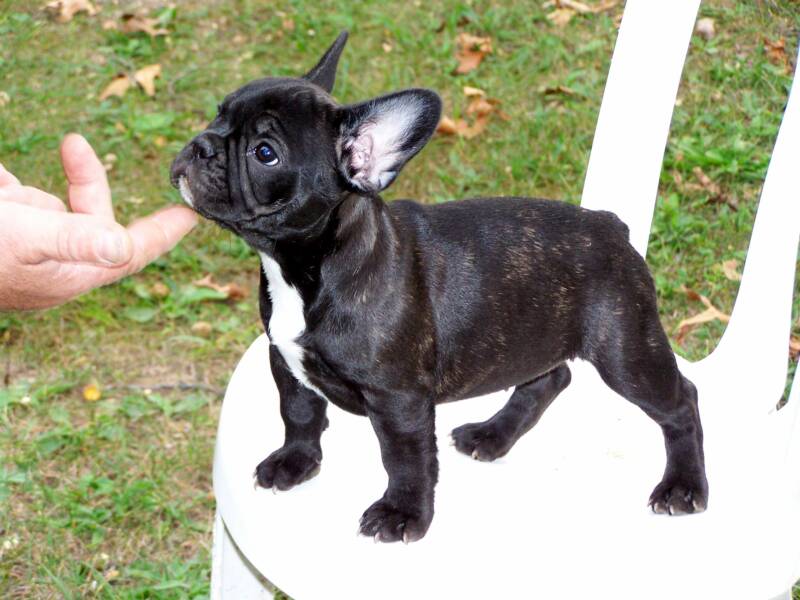 ForeverYoung's "Hannah Montana"- Champion Sired, (Black Brindle & White, female)

                                                            (some of Hannah's past pups):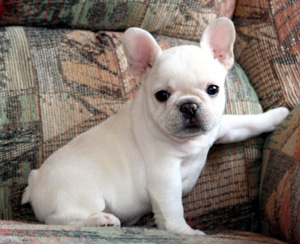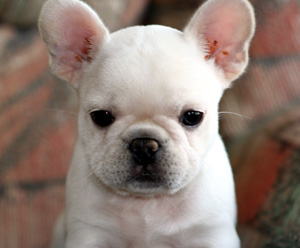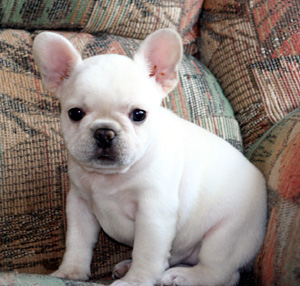 All Our Frenchies are AKC registered !












ForeverYoung's  "Corbin Bleu" - (Blue/Brindle Pied - Male) This is him as a new puppy












Sweeter then we could ever imagine.

a gentle joy, loves everyone and every animal.

a great cuddly companion, and totally spoiled rotten.

A true princess with a mind of her own, stubborn, & comical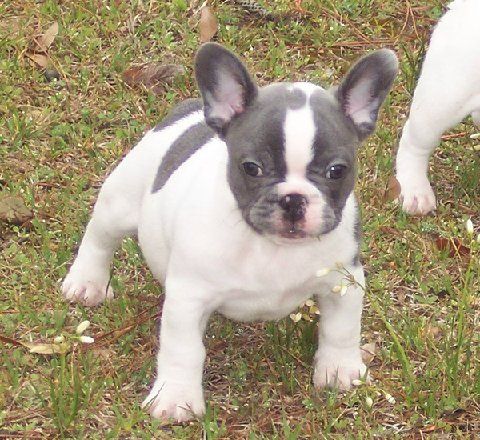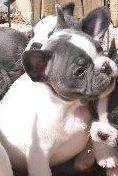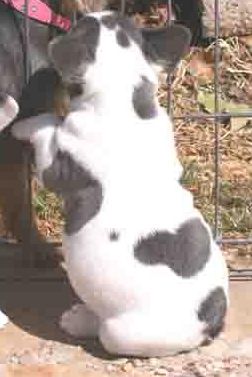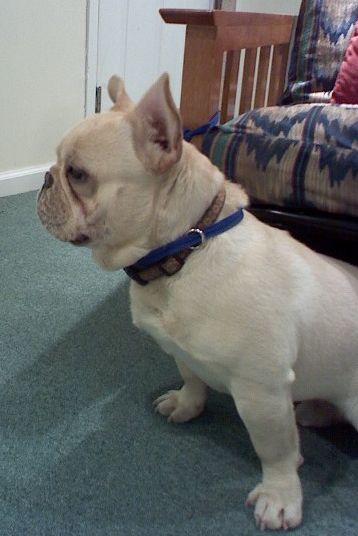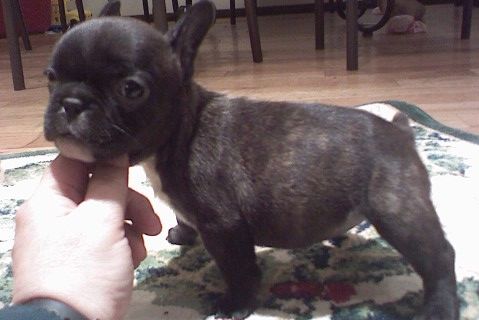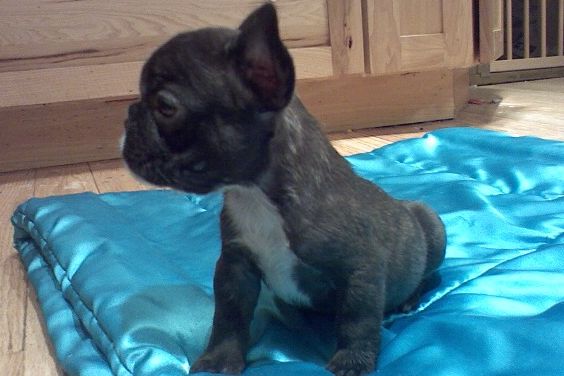 *** Please visit our NEW Exclusive Frenchbulldog site at:  www.foreveryoungfrenchbulldogs.com

One of our blue females: ForeverYoung's "Lola"